Huw Thomas

Fishburn Band announce that Huw Thomas has stepped down from the position of Musical Director.

The change is for personal reasons and was by mutual consent. We would like to publicly thank Huw for his efforts during his time with us and the band has improved greatly during Huw's time, and he leaves us in a good position to compete in the Championship Section in 2014.

We wish Huw every success in the future and we hope to announce his successor very soon.

Bandroom News 17.12.13

This site is maintained by John and Audrey Gill

All information on this site is the copyright of Fishburn Band and must not be reproduced in any form without our express permission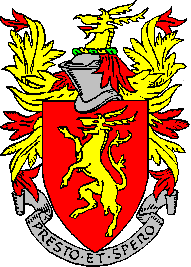 This page was last updated: February 19, 2015